A Machine to Change The World!
on
December 12th, 2011
at
5:53 pm
A MACHINE TO CHANGE THE WORLD!

IT PRODUCES ENERGY FROM THE BASIC FORCES OF NATURE.
EVERYWHERE ABUNDANT AND UNENDING…
TOTALLY CLEAN & LOW COST…
IS IT POSSIBLE?
YES brothers. IT IS POSSIBLE!






And after more then 43 years of hard work and simplifying, engineering and re-engineering, it is here!
THE UNVEILING!
We have many machines like that, here, and also, in our video Demonstrations. (See www.witts.ws/videos)
Confirmed and tested by over 1000 Independent Scientists and Engineers. (See Independent Engineers Testimonials page)
This has made quite a stir in the scientific community, worldwide!
NOW, (finally)  we have one that even the average man, with minimal education, or even no education, can build for himself!
Brother Nikola Tesla, a World Class Scientific Genius, and considered by many to be the Top Scientist of all time, said, "Before many years pass, man will succeed in hooking his machines, into the very wheel-work of nature!"
"Ere many generations pass, our machinery will be driven by power obtainable at any point in the universe…it is a mere question of time when men will succeed in attaching their machinery to the very wheelwork of nature." – Nikola Tesla
THAT DAY IS HERE!






So Now; WE HAVE A BRAND NEW CAMPAIGN!






This is a campaign that everyone who participates in it, can be a WINNER!






EVERYONE WHO PARTICIPATES IS A WINNER!






The machine is simple and easy to build.
To participate, Everyone who donates to this ministry 1000$ , or more, over the next 2 years, will receive the plans. (That is our added bonus gift to you)
You can do a one time donation of 1000$, or 84$ a month for 12 months, or how ever you like. As long as your total donations add up to 1000$, or more, for the next 2 years.






For further clarification, we are adding this: 
The reality is, it is based on numbers of participants, not days or weeks or months or years.  If each person who participates, encourages one new person, each day to participate, and they all do the same, and so on, it could happen in as little as 20 days.
If each person does so, in one week, instead of one day, etc, then it would take about 20 weeks. And so on.
So "how fast it happens" depends on each of us, You and I, and everyone whom God is calling. They each must respond, and DO as God leads their hearts.





You also must sign up for our newsletter list. (Confirm your sign up)





The giveaway for this Campaign will be a gravity motor set of plans, that runs on gravity and inertia and other natural forces, abundant in nature.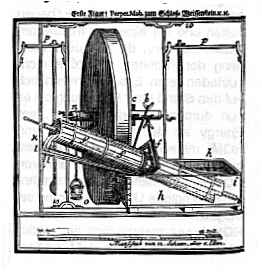 This machine can be scaled up, to produce any amount of power, including millions and even billions of watts(HP). 746 Watts is equivalent to one HP.
(The bigger it is made, the better it works!)
We plan to give away this machine (Simple Plans, EASY to build. NOT EXPENSIVE TO BUILD) to as many people as possible, simultaneously.  (On the same day)






If even 10% of the people who get the plans, build it, IT WILL CHANGE THE WORLD!
And usher in a new age of Abundance and Prosperity and Peace.
Just imagine, No more utility bills. No more fuel bills. No more pollution. No more poisoning our environment. No more wars over resources. True abundance for all…
We hope you can afford to participate in this opportunity, for you and for all mankind!
A better question, Can we each afford not to, help make this happen, for all mankind?
God Bless You!
–The World Improvement Team.
PS. The above, is for those who would like to build it for your home and your personal use. (Up to 5 machines)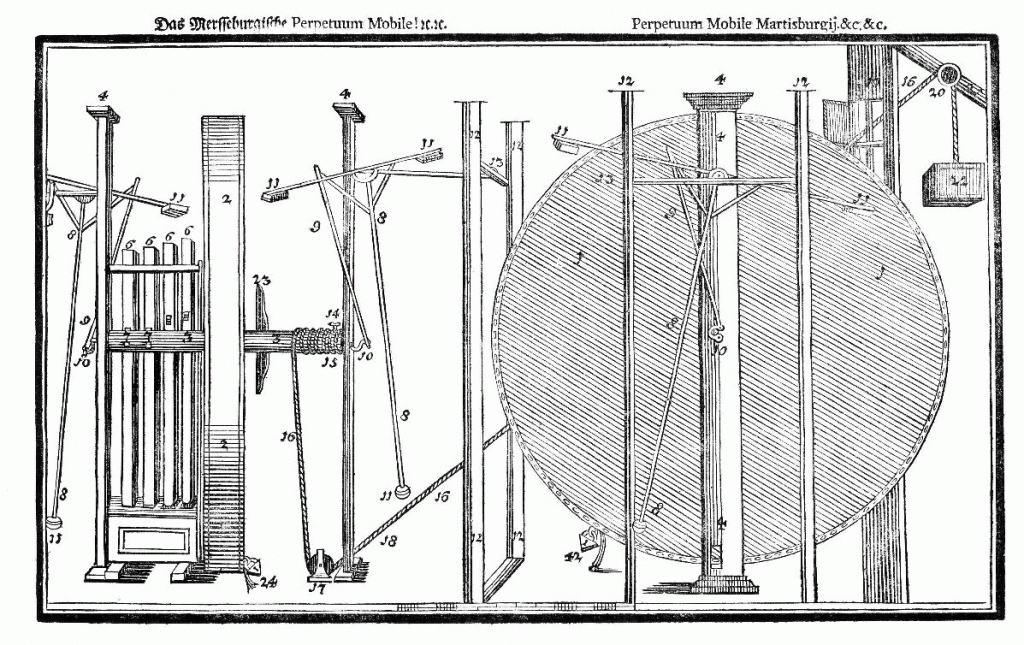 If you want manufacturing rights, the suggested minimum donation amount is 20,000$ and to become a Covenant Partner by sending 10% to this ministry on all profits.


If you want dealership rights, for our Gifts and Technologies, We are setting up a limited 5000 dealerships worldwide. Suggested minimum donation of 2000$ per dealership. You can own more then one. When these are gone, the value of each dealership are expected to skyrocket!


If you want exclusive manufacturing rights for a whole city or a whole State or Country or Region of Earth, then you start the process by getting a consultation. (First gift on gifts page)


The dollar value is dropping fast. So these low dollar amounts could be revised upward at anytime. So get started now, and get your pledge and your gifts locked in, now. If you are locked in now, you will not be subject to the revisions based on the falling value of the Dollar and other paper. Real currencies are Silver and Gold.


If you do not want to build anything, but you want to be informed regarding, who you can buy one from or additional give-aways, which we do quite often, MAKE SURE YOU ARE ON OUR NEWSLETTER.
Sign up, home page.
Confirm your sign up.
If you are not getting our weekly newsletter, then you are not on this give away, or any other giveaways. So you will miss out!
SO DO NOT MISS OUT! SIGN UP TODAY! (left side of this website)
That's right, The newsletter and its priceless teachings is FREE!
That is correct, for a limited time, we are offering this priceless, valuable techniques + knowledge, weekly teaching and newsletter, at no cost to you. Try it out. It will blow your mind and lift you spiritually, higher than you have ever been before.
Million dollar value! Absolutely FREE.
That is correct. These techniques and knowledge have made thousands of people very wealthy, over the past decades we've been teaching them.
PUT YOUR FUTURE BACK IN YOUR HANDS!




PUT YOUR FUTURE BACK IN YOUR HANDS!
IF you have questions, click HERE.
FUNDRAISER


CLICK ABOVE